1
We arrange for prepaid insured FedEx shipping. Just pay $15 Non-Refundable Processing Fee
2
Expect one of our trained staff to contact you as soon as your equipment is evaluated.
3 
If you approve the job, we bill it, fix it & ship it back Free Shipping!

Canon Nikon DJI
Authorized Repairs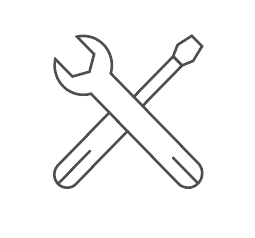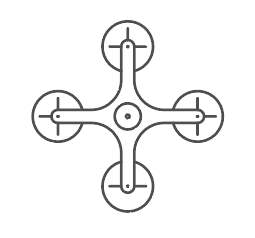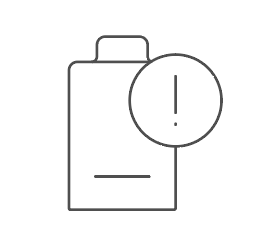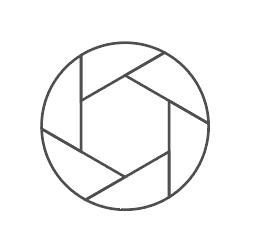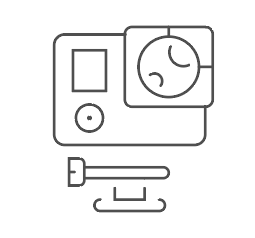 In house repairs by certified technicians.
Get your repairs estimated for half the price, in half the time.
why choose us

- Authorized Repair Technicians & Parts
- Manufacturer Estimates Typically Take

2.5 weeks

- Our Fixes Are

30-55%

Cheaper Than Them!
- We Fix All DJI

Drones!!!
- Use our pre-paid shipping label to get it estimated
- We cover the expense of shipping it back to you FREE!